Professional pest control company, your termite control experts

Holder of valid Pesticide Licence, registered with AFCD in Hong Kong
As the holder of valid Pesticide Licence issued by Agriculture, Fisheries and Conservation Department (AFCD), Protect Pest Control Limited has years of experience in pest control service, all of our pesticides used are fully registered with AFCD and verified by environmental tests without using any unknown compositions or substances that are harmful to human body. Our Company successfully introduces"Nemesis", Australian termite baiting system which is highly recognized worldwide to in cracking down termite problems.
Commitment to high quality pest control service
Our work process is transparent and we are able to provide detailed project proposal and Material Safety Data Sheet (MSDS) of our chemicals used as a reference for respective health units. With our commitment to high quality pest control and service guarantee, we'll ensure our customers can get the highest value for each dollar they spend.
Due to economic growth and prosperity of the society, people have become increasingly demanding on better living environment, therefore, level of sanitation and pest management has become the significant measurements.
But as the labor-intensive business and under the fierce business competition, pest service fees have long been repressed, resulting in continual loss of outstanding pest service specialists. Furthermore, lack of good management and staff training also make the service quality varies company by company in the industry.
In view of the above, our company has dedicated to strengthening staff training, improving service quality, and enhancing customer satisfaction as our business philosophy.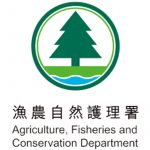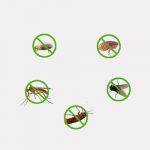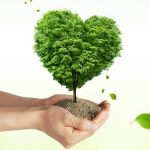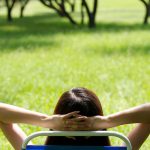 Hits: 2